Created in 1988, the American Academy of Health Care Providers in the Addictive Disorders is an international credentialing body devoted to establishing and upholding the highest standards for the provision of treatment in the addictive disorders.
The Academy was designed by an internationally recognized Board of Trustees to establish a core set of standards of competence for addiction treatment professionals and to unite health care providers from a variety of disciplines under a single standard of care. Membership is comprised of psychologists, medical doctors, nurses, social workers and counselors from seven countries who are dedicated to providing the highest quality of care.
The Certified Addiction Specialist – CAS – is a comprehensive credential which includes specialty areas of competencies, including alcoholism, drug addiction, eating disorders, gambling addiction, and sexual addiction.
Academy Mission Statement
The American Academy of Health Care Providers in the Addictive Disorders:
Establishes and fosters the highest standard of professional ethics and professional credentialing to ensure the competency of health care providers in the addictive disorders;
Develops and administers examinations that assess the knowledge and skills underlying the performance of the tasks required by professional practice;
Advances education, training and scientific research in the field of addictive disorders.
In addition to initial recognition, the American Academy provides a mechanism to recognize individuals who continue to demonstrate qualifications through adherence to standards of professional behavior and compliance with continuing education requirement.
Dr. Martin Landau-North, PhD, PsyD, CAS Fellow
Private Practice/Adjunct Professor
Solana Beach, CA

Dr. Sandra Rasmussen, PhD, RN, LMHC, CAS Fellow
John Stephen Silvani
RN, CARN, LCDC-II, CAS-Fellow

Pax Treatment Centers, LLC
Middletown, OH
Mr. Timothy S. Robinson, LPC, CPCS, CAS Fellow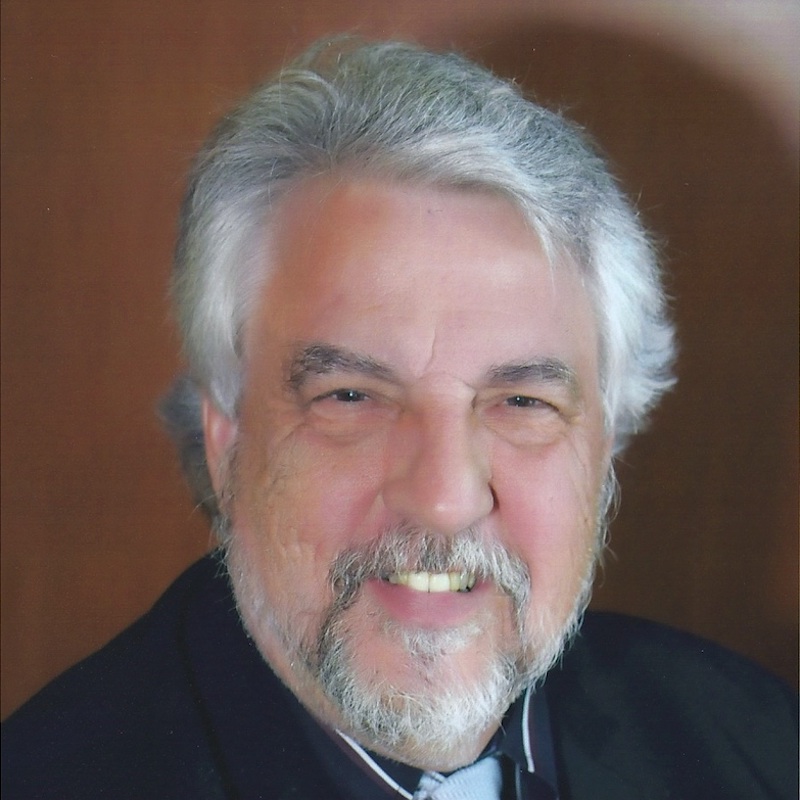 Dr. Robert W. Harelson, PsyD, LMFT, SAP, CAS Fellow
Mr. Ronald Mahendra Narain, MA, LCADC, ICADC, NCACII, CASAC, CCDC, LADCI, CCDP, CAS-Fellow
Ms. Sandra H. Colen, LCSW, DIP-CFC, CAS Fellow
Dr. Alicen J. McGowan, PhD, CMI, LCPC, CAS-Fellow
Dr. Brenda M. Schaeffer, D.Min, M.A.L.P., CAS Fellow
Healthy Relationships
St. Louis Park, MN
Dr. Rebecca A. Mair, PhD, CAS Fellow
Private Practice
Grosse Pointe, MI
Dr. Dessa Bergen-Cico, PhD, CHES, ADA, CAS Fellow
Syracuse University
Syracuse, NY
Dr. Michael R. Fordham, PhD, CAS Fellow
U of UT School of Medicine Dept. of Psychiatry
Salt Lake City, UT
Dr. Charles W. Anderson, PhD, CDES, CAS Fellow
IITEC
Senior Principle
Port Orchard, WA
Ms. Lisa A. Gulla, MA, MPH, HO, CAS Fellow
Madison Health Department
Madison, NJ
Martin Landau-North, PhD, PsyD, CAS-Fellow – Chief Examiner of the Board
Director – American Academy, Educational Evaluation/Analyst
Private Practice/Faculty Lecturer
Alliant International University
San Diego, CA
Alicen McGowan,
PhD, CAS-Fellow
Adcare Hospital of Worchester, Inc
Director, Outpatient Services
N Dartmouth, MA
Brenda Schaeffer, D.Min, M.A.L.P., CAS-Fellow
Healthy Relationships
Minneapolis, MN
Rebecca Mair, PhD, CAS-Fellow
Private Practice
Grosse Pointe, MI
Dessa Bergen-Cico, PhD, CHES, ADA, CAS-Fellow
Syracuse University
Syracuse, NY
Michael Fordham, PhD, CAS-Fellow
University of Utah
Salt Lake City, UT
Sarah Bond, PsyD, LAADC-CA, CAS
Private Practice
Solana Beach, CA
Lisa Harrison-Gulla,
MA, MPH, HO, CAS Fellow
– non-voting
Edison Municipal Alliance
Edison, NJ
Elizabeth Niemi, CGSED – public member
Duluth, MN